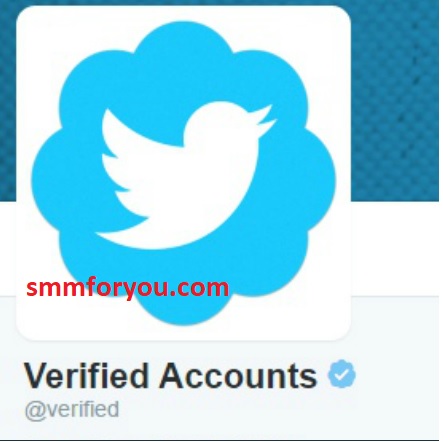 What is Twitter Blue Tick?
A blue tick indicates that the account it came from is original and active on the Twitter platform. These accounts are also called verified accounts.
The emergence of the blue tick dates back to 3 years after Twitter was founded. Three years after Twitter was founded in 2006 (2009), it began seeking a verified account solution as a result of a lawsuit over unauthorized accounts, resulting in a blue tick.
The blue tick inevitably makes the account it is with on the Twitter platform different from the others. In fact, after the Twitter official account was stolen in 2020, the Twitter platform secured all of the blue tick-approved accounts, and this was appreciated by many.
The effect of the blue tick on social media plays a big role in the interaction rate of the accounts.