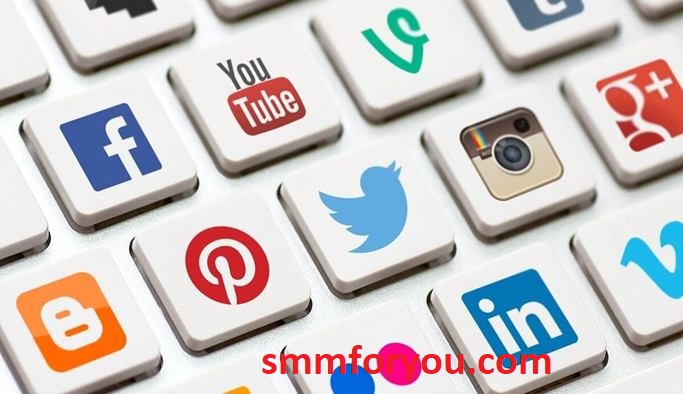 How Can I Promote My Social Media Account?
Professional profile: One of the most important tasks you need to do in order to increase the recognition of your social media account is to fill in your profile. By filling in the missing information in your profile and providing more information about your services, you make it easy to promote your account.
Give importance to icons: Give priority to icons over text in all your promotional designs, especially your website. Let's give an example to reinforce this item:
For example, you want to place the link of your Instagram account on your website, and for this you left a link called Instagram: @ornekhesap. In this way, the promotion will not be as effective. However, when you put your account name inside or next to the Instagram icon, it will be more effective and more people will reach your institution.
Get professional help: Social media account promotion is not just one way. There are many factors in these marketing methods such as copywriting, social media design, customer analysis, and it is quite normal that a single person cannot do all of them.
Do not hesitate to get help from people in marketing, which many people require, and leave the job to people who know their job well. As a result of these, you will see how accurate the move is.
Make posts multilateral: If another person or institution has a role in the product or event you share, you can ask them to share the same post and tag you. In this way, the width of the reachable audience increases.