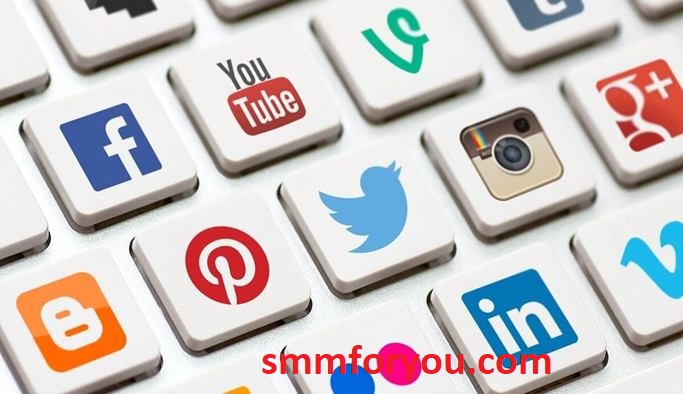 How does the social media panel work?
The working logic of social media panels actually varies according to the user, but the most well-known feature of these panels is that they provide the services of buying followers and likes.
You can increase the number of followers of the social media accounts you have through the panels or the number of likes of the posts you have published in a short time by purchasing the relevant packages.
Another main feature of the social media panel is that it allows accounts to be managed from a single area. Owned social media accounts are managed from a single place, allowing questions such as which post from which account is liked more or which segment is followed more, with the data obtained.